Find Out More
About Us
We are committed to providing our clients with personalized attention.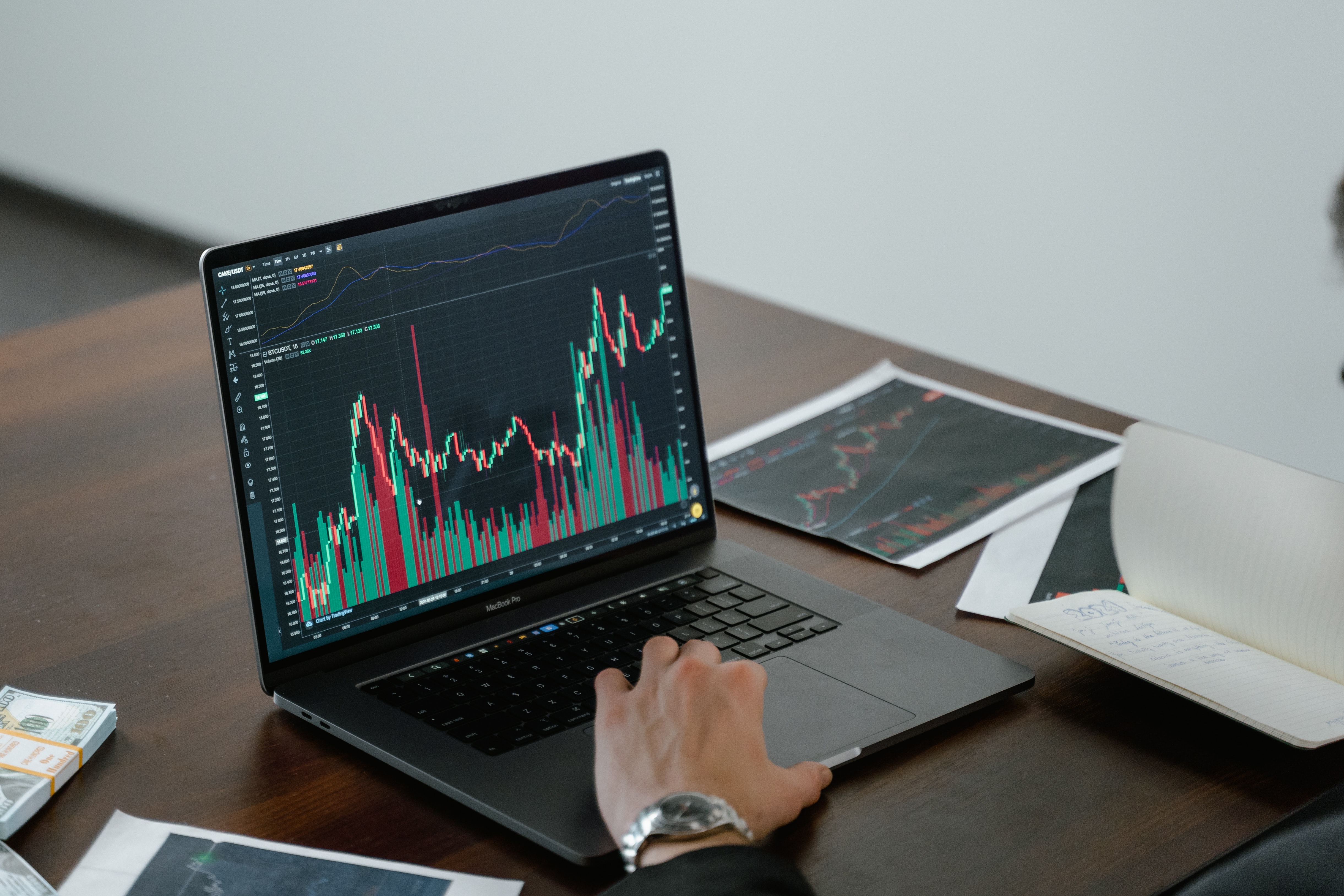 Welcome to our company,
where we provide top-notch services related to Equities, Derivativies,currency, commodities, IPO, Mutual Funds etc. trading, and much more. Our team of experts brings a wealth of experience and knowledge to the table, ensuring that our clients receive the highest quality services possible.
At our core, we believe that every individual deserves the opportunity to access and benefit from the world of financial markets.

We understand that trading can be complex and intimidating, which is why we strive to provide our clients with the tools and resources they need to succeed.
At our company, we are dedicated to helping our clients achieve their financial objectives, whether they are just starting out or are seasoned investors. We are passionate about what we do and are driven to deliver exceptional results.
Contact Us
For More details about our services feel free to contact us.
Our Address
Metro Pillar Number 51, Secound Floor,
65A PH Complex Vijay Block 206,
Laxmi Nagar, Delhi, 110092